Schateiland Expeditie
Een speelse en creatieve manier om je gevoelens, eigenschappen, talenten, wensen, struikelblokken en veerkracht te ontdekken!
In een kleine groep maak je in 3 keer een prachtig schateiland van je eigen binnenwereld. We ontdekken wie je veilige haven is, waar je goed in bent, hoe je met moeilijke dingen kunt omgaan en nog veel meer!
Veerkrachtige kinderen buigen makkelijker mee met de golven van het leven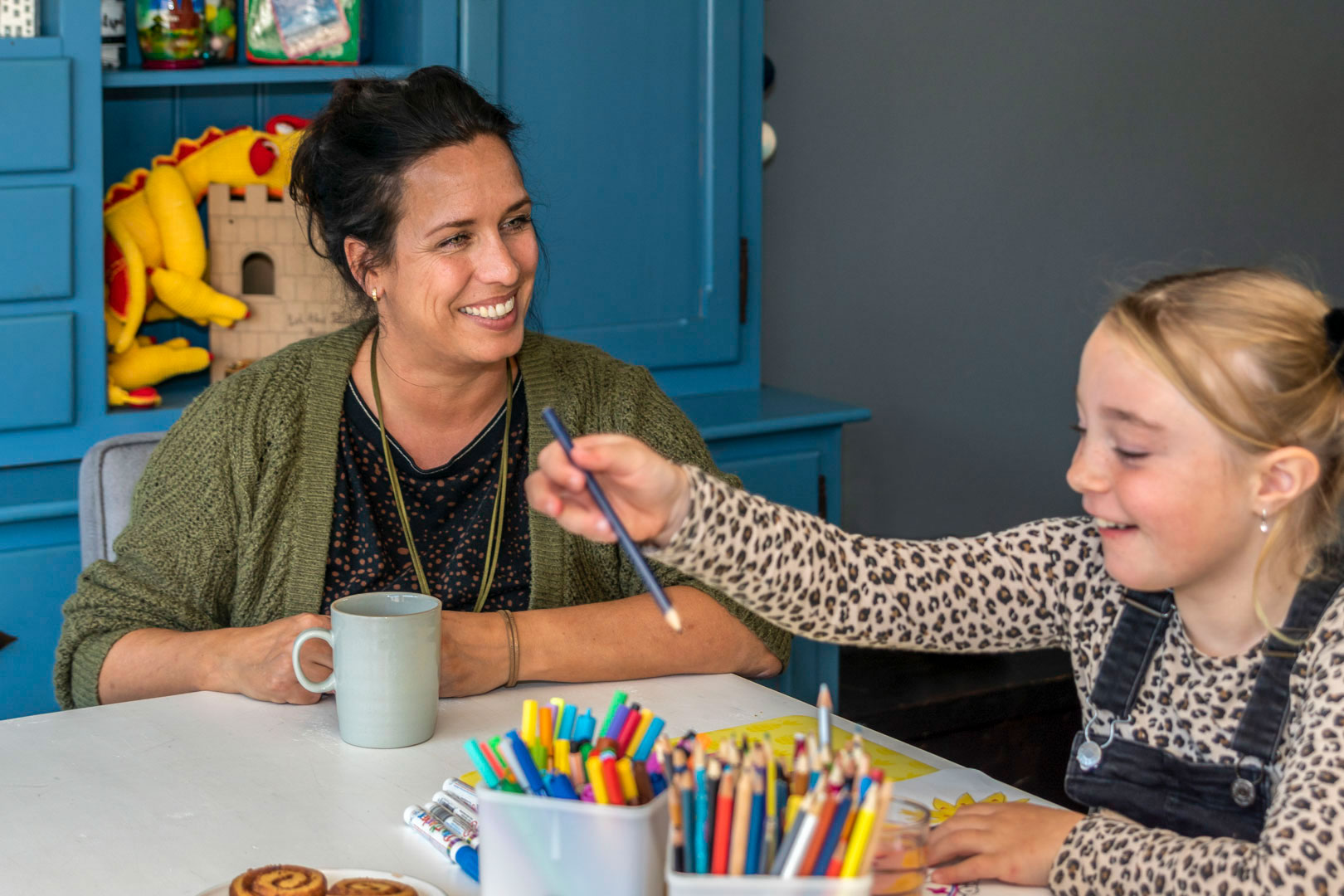 Wil je meer weten of gezellig meedoen? Neem contact op voor de eerstvolgende data of houd de socials in de gaten.